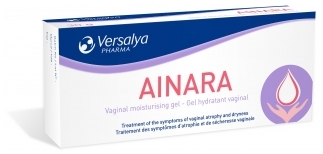 Water based mucoadhesive intimate gel.
Mucoadhesive hydrating gel used for the relief of vulvovaginal atrophy symptoms, vaginal dryness and discomfort associated.
These symptoms can be produced during pregnancy, postpartum and menopause. These may also be due to alteration of vaginal flora or associated with the use of oral contraceptives or other medications.